Meet Dr. Meredith Key Hill
Achieving Beautiful and Confident Smiles
I love going on the orthodontic journey with my patients. Whether I'm working with a teenager who's maturing and getting ready for college, or caring for a grandmother who decided to have treatment after seeing how well her grandchild's smile turned out, I'm there to help and support.
Each person who opts for orthodontic treatment chooses to make a lasting, positive change in their life. They often start treatment ashamed of crooked teeth, or gaps between teeth; hiding their smile and feeling self-conscious around others. As a person sees their teeth gradually shift into correct position, they see their smile change. With that change comes a greater comfort in their appearance and a growth in self-esteem. By the time a patient finishes, they have a breathtaking smile and a completely new outlook on life! As an orthodontist, I'm part of transforming people's smiles and their lives. I can't imagine anything better!
Growing up with Dr. Key as my father, I always knew I wanted to work in oral healthcare. He is well-respected in our community and a great father. He was always there for dance recitals and sporting events, having a well-balanced and fulfilled life.
I'm proud to be continuing my family's legacy of providing dental and orthodontic care in Young County. I follow in the footsteps of my great grandfather, Dr. Fern Robertson, my great uncle, Dr. Joe Robertson, and my father, Dr. E. Stanton Key.
Education and Continuing Education
Bachelor's degree in finance – University of Texas at Austin
Doctorate of Dental Surgery – University of Texas Health Science Center San Antonio Dental School
Master of Science – University of Texas Health Science Center San Antonio Dental School
Certificate in orthodontics – University of Texas Health Science Center San Antonio Dental School
Continuing education is essential to providing the best care and results for my patients. My training in San Antonio included working with patients of all ages; I handled jaw surgery, cleft lip and palate, and multidisciplinary cases. I'm committed to continuing to learn, and expanding my knowledge and skills. My patients deserve nothing less!
Professional Memberships
American Association of Orthodontists
American Dental Association
Texas Dental Association
Personal Life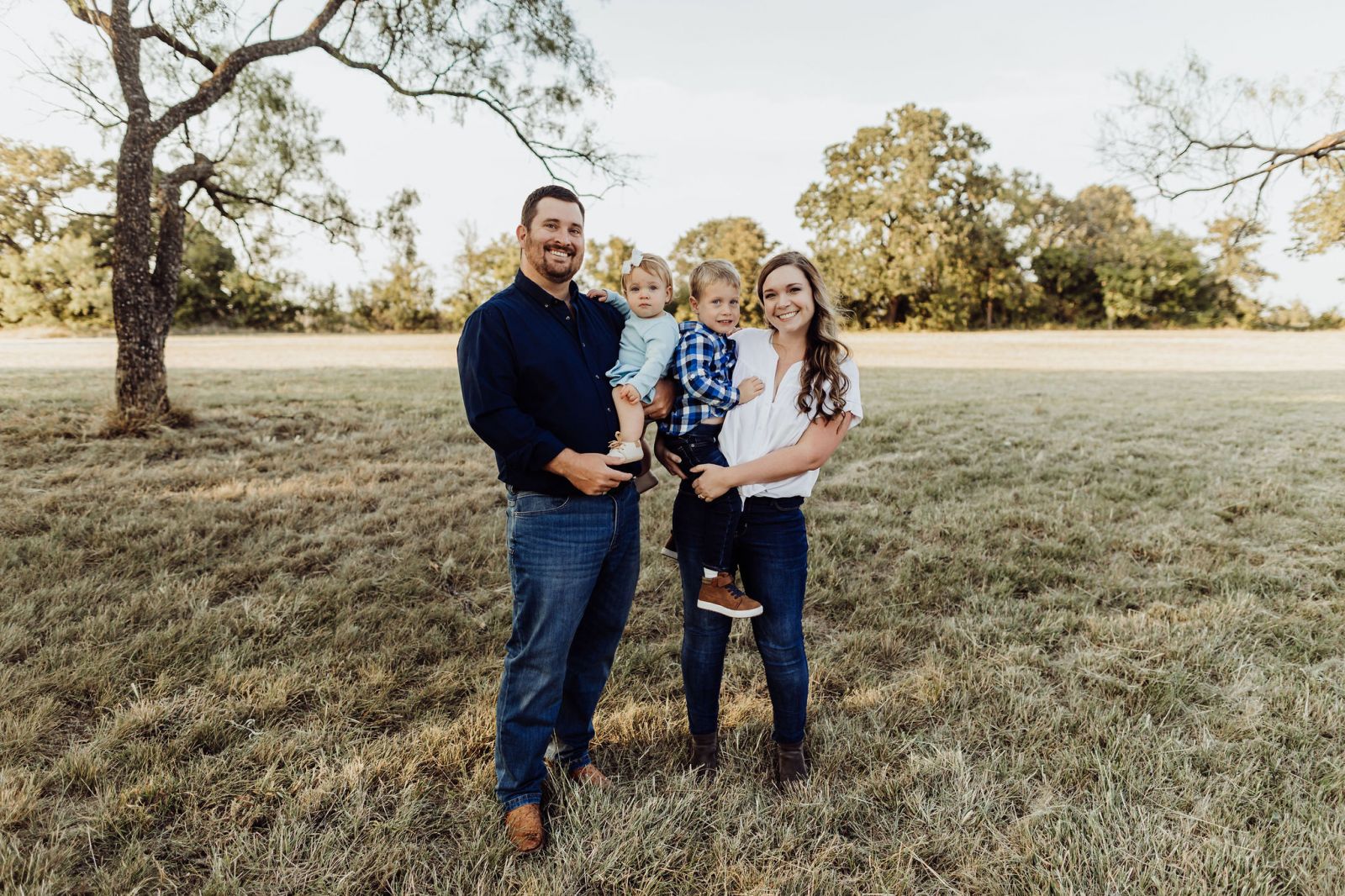 I grew up in Graham and, except for eleven years in Austin and San Antonio for my studies, have always lived here. My husband, Dr. Brian Hill, and I met in dental school. He's a general dentist here in town. We have two young children now, a boy and a girl.
When I'm not caring for patients, I love spending time with my family. We enjoy listening to music, dancing and being silly. In the warmer months we try to spend time at Possum Kingdom Lake with friends and family. It's great to have such a wonderful lake so close.
Brian and I enjoy spending time in the kitchen. He's better at cooking and I'm better at baking. We like trying new recipes and creating great meals for loved ones.